WELCOME.
scroll for more about YHM PRODUCTIONS.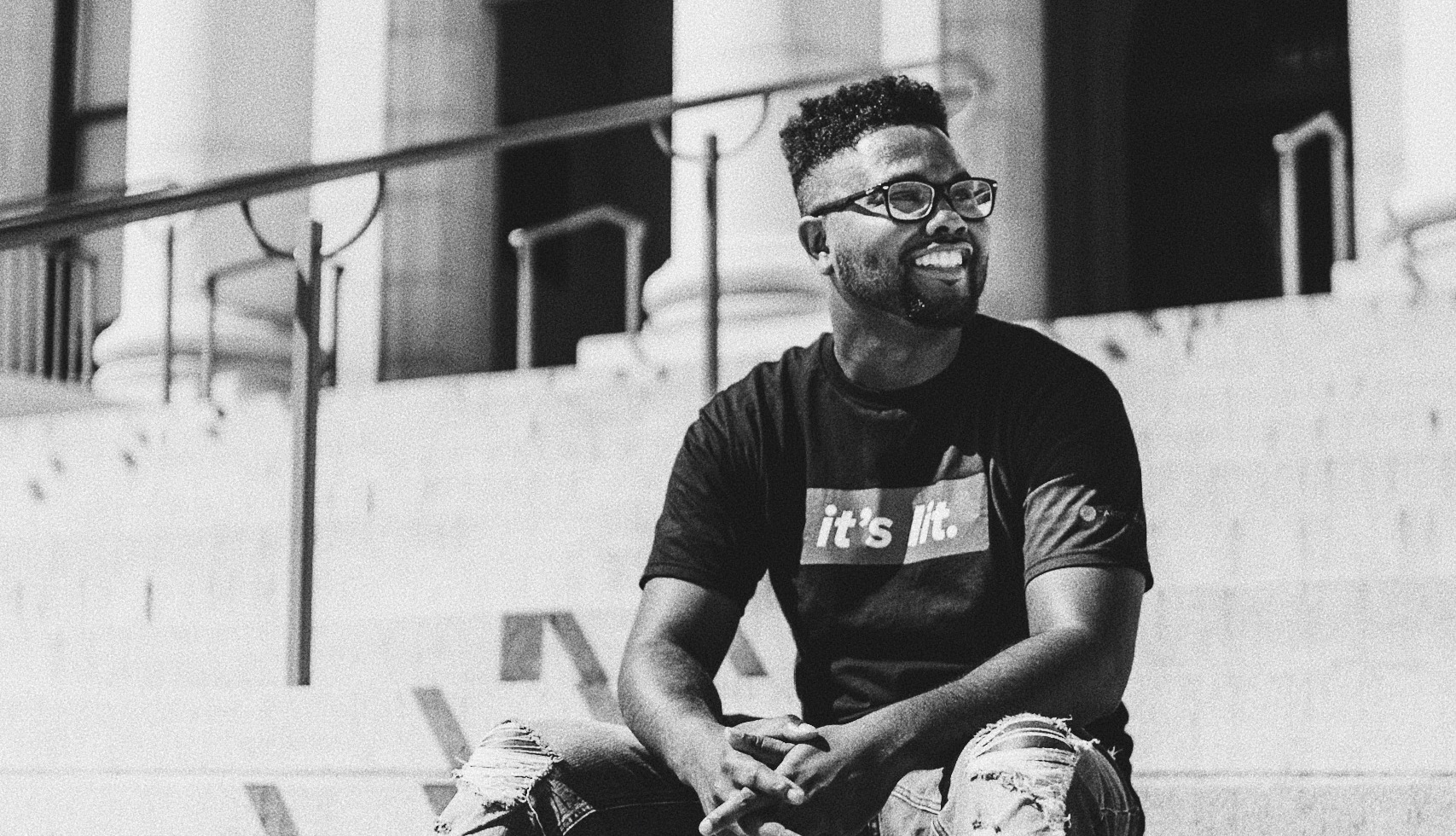 Yaahn Hunter Jr's passion for music began at the age of three beating on pots and pans with two wooden spoons. Yaahn began playing the drums at his father's church, New Faith Cathedral, Church of God In Christ (C.O.G.I.C.) at the age of eight where he is now the Musicians Director from the keyboard. Yaahn began playing the organ, piano and keyboard at the age of 14. Over the years, Yaahn has had the opportunity to play for gospel icons and new artists such as: Dorinda Clark-Cole, Karen Clark-Sheard, Twinkie Clark (All Grammy Award Winning Gospel Artists), Timothy Wright, Kim Burrell, Judith McAllister, Beverly Crawford, Norman Hutchins …. CLICK SEE MORE.
LISTEN AREA
....enjoy the music below.